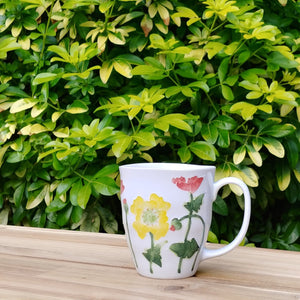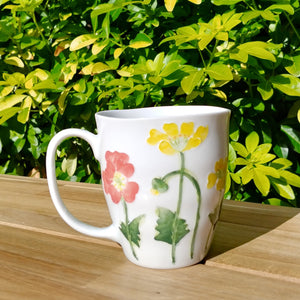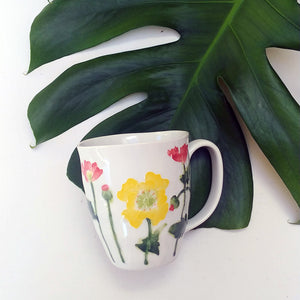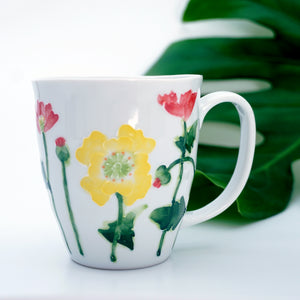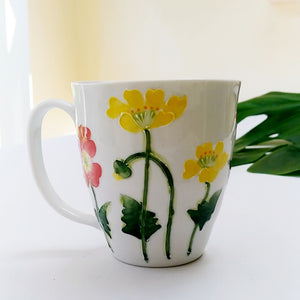 just the right size for tea or coffee
This cute yellow poppy cup is beautiful to look at . This size is just right for tea or coffee. The thin rim helps to taste the tea better. After a long day at work, using this lovely cup to enjoy tea or coffee to unwind or recharge is perfect.
Beautiful
It's such a beautiful mug especially great for enjoying a cup of coffee in the garden. Would definitely come back for another flower mug.